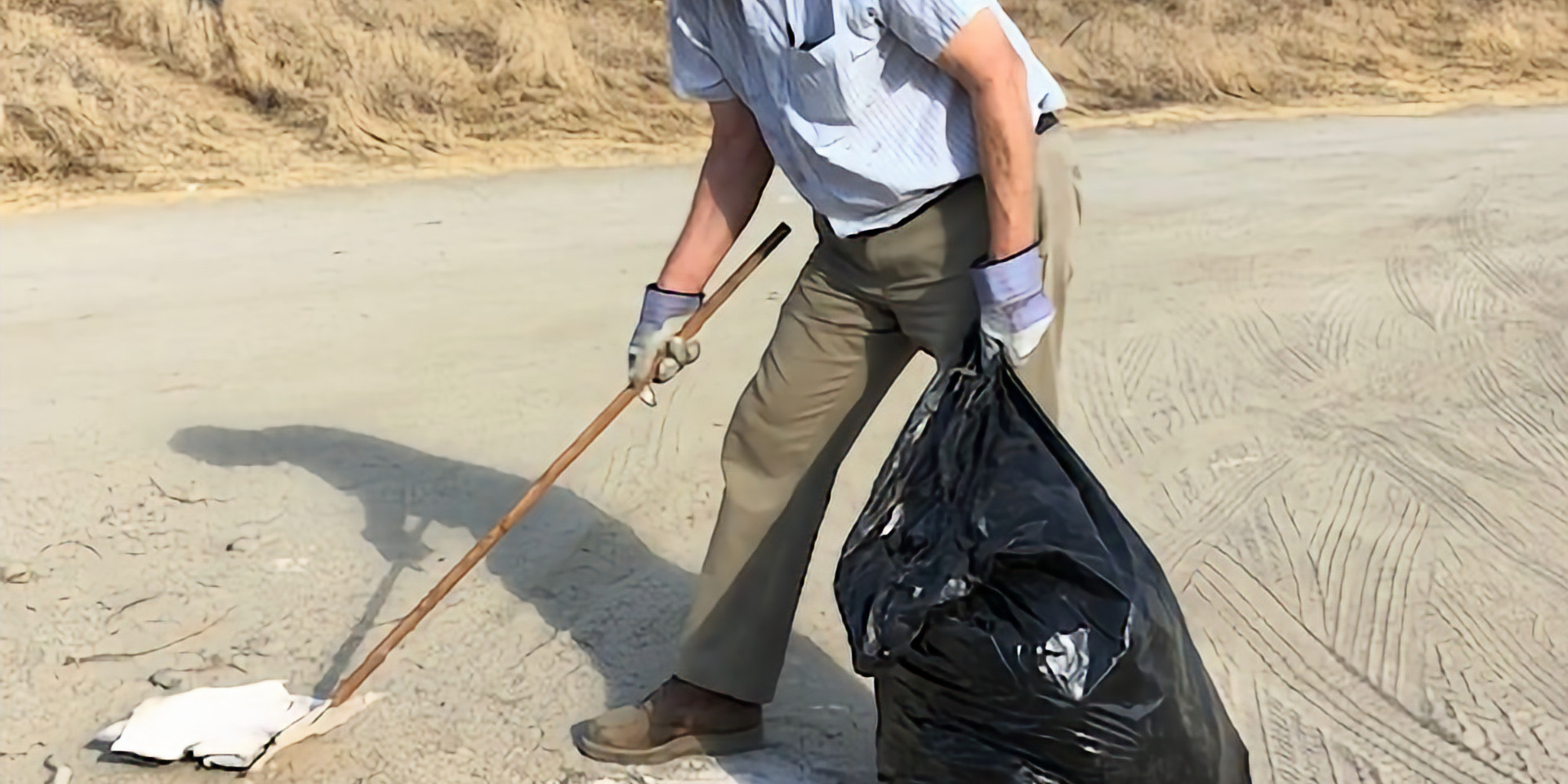 River Cleanup (2436 Oak St)
Help us clean up trash that is degrading our river and diminishing everyone's experience of this precious resource. Meet like-minded people, get a great workout, and give back to your community.
About the Event
Why: because we care for the Kern River. Excessive litter has accumulated along long stretches of the river and we need to make a sustained effort to get it back to an acceptable state.
When: 9am-1pm
Who: Organized by the Bring Back the Kern, in partnership with the Kern River Parkway Foundation.
Where to meet: 2436 Oak St. We will be cleaning up under the bridge and across the river as well.
What to bring: lots of other volunteers, working shoes/boots, water, sun hat, mask for maintaining COVID guidelines when in close proximity to others
What will be provided: gloves and trash bags for cleanup. Feel free to bring your own materials if you prefer