Two new access points for the Parkway trail
Two new Parkway access points have been added as part of the 24th Street TRIP project, and they will make it much easier and safer for Parkway users in the 24th Street and Oak Street area. One new access point starts at the southwest corner of 24th Street and Oak Street, and runs along the north edge of Beach Park to the Parkway Trail. The other new access point allows users to enter or exit the Parkway on the north side of 24th Street right by the Kern River Bridge. (the old access point at the north end of Oak Street remains) Thank you to the planners and contractors who made this happen!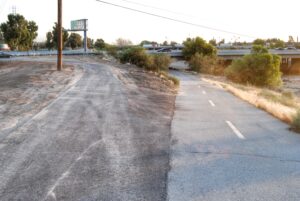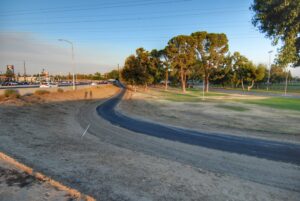 Vehicles in the Parkway
A big thank you to the City of Bakersfield's Rapid Response Team for their quick work replacing bollards at the bike path entrance at Chester. Some were using these open access points to drive cars on the bike path, which is not only illegal, (ordinance here) but very dangerous to Parkway users. There are still several access points to be addressed, but this was one of the worst spots, and it is a very good start. Great job, RRT! Users of the Parkway are encouraged to report any motorized vehicles utilizing the Parkway to the BPD. (city and county vehicles excepted)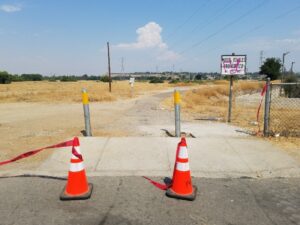 Kern River Parkway Interpretive Center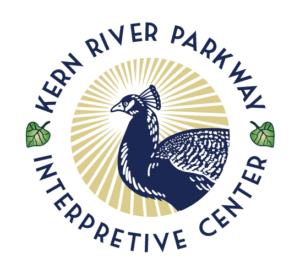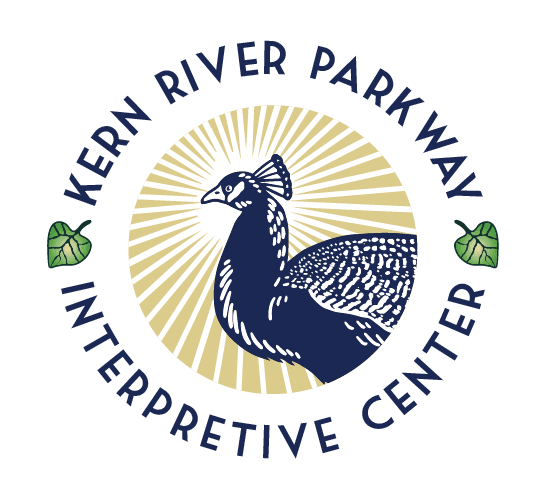 Hart Memorial Park Adobe House, now a State Historical Resource
Last month's newsletter detailed the process of renovating the Hart Park Adobe House. Another step in the process has been completed. The California State Historic Preservation Officer (SHPO) has concurred with the County of Kern and Chattel's determination that the Hart Park Adobe House is eligible for listing in the National Register of Historic Places (National Register). This notification does not technically list the Hart Park Adobe House in the National Register, as that requires a separate and more rigorous process. However, concurrence is a consensus determination between SHPO and the U.S. Department of Housing and Urban Development (HUD). However, this concurrence has automatically listed the Hart Park Adobe House in the California Register of Historical Resources (California Register) under 14 California Code of Regulations (CCR) Part 4851(a)(1).
The next step is to complete and submit the schematic design drawings along with Finding of Effect report for SHPO review and final concurrence. The schematic drawings are expected to be completed today by Kern County Construction Services and we expect to submit the drawings to Chattel (the contracted historical architectural firm) to review, and then a subsequent review by local citizens. Concurrent with this, the Kern River Parkway Foundation is committed to leasing the Adobe House to open it as an Interpretive Center. A tentative lease agreement should occur this month, now that the County budgeting process has finished.