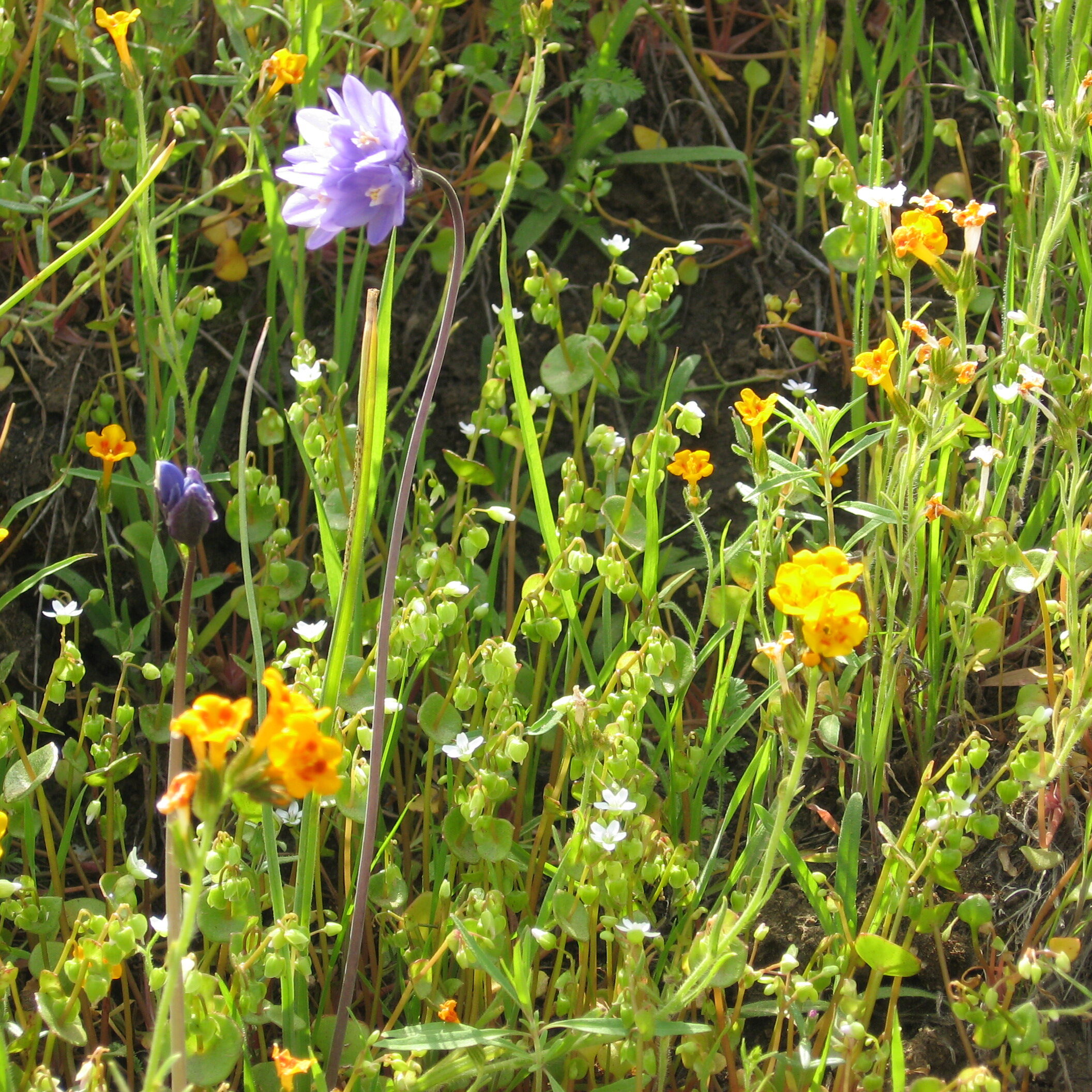 Who we are
The KRPF, established in 1985, is a non-profit foundation that works to protect, preserve, and restore the natural riparian and wildlife habitat of the Kern River. We also develop and maintain public open space, structures, monuments and parks that preserve and beautify the Kern River, and support projects that advance educational and scientific knowledge of the Kern River.
Contact Us
P.O. Box 1602
Bakersfield, CA 93302-1602
KernRiverParkwayFoundation@gmail.com
Learn more about the Kern River Parkway Multi-Use Trail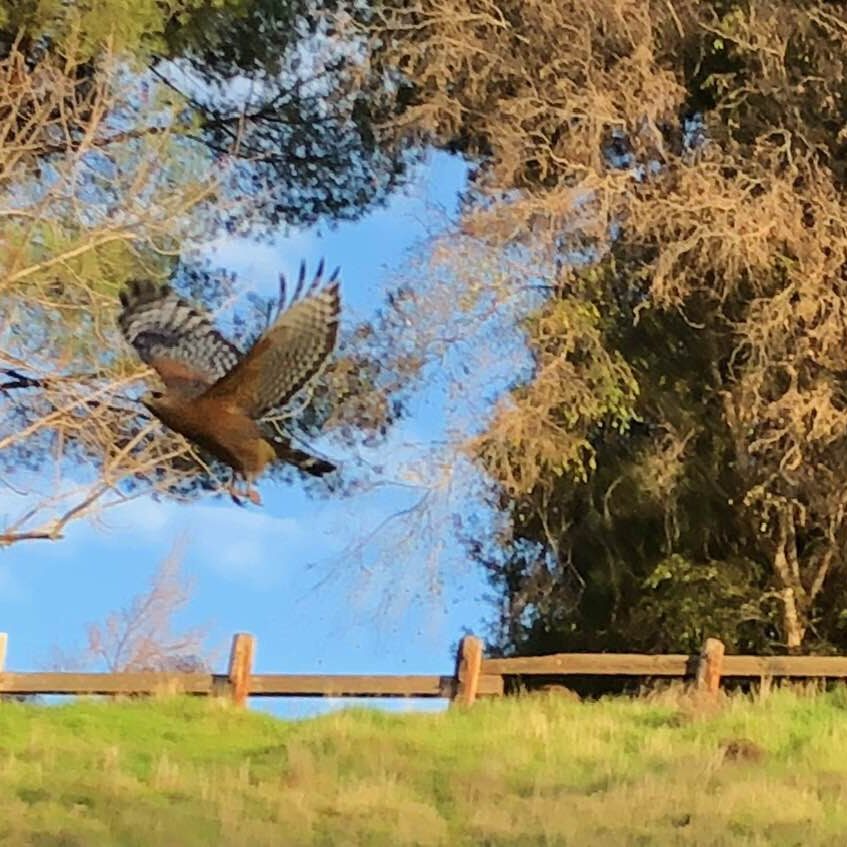 Our story
The Kern River Parkway began in the 1970s as a dream for two local men who envisioned turning the dry, dusty and barren banks of the Kern River into a vibrant yet natural amenity for Bakersfield. Rich O'Neil and William T. (Bill) Cooper were the architects in developing the Kern River Parkway. They both have devoted thousands of volunteer hours to plant trees, lay irrigation pipes, coordinate clean-ups and represent the Parkway in receiving public and private grants to enhance the river through Bakersfield. Rich and Bill were instrumental in seeking community support and organizing volunteer groups to preserve and enhance the once arid Kern River corridor through Bakersfield into a multi-purpose open space to be enjoyed by generations to come. The Kern River Parkway Foundation was officially established in October, 1985 and received its 501(c)(3) certification.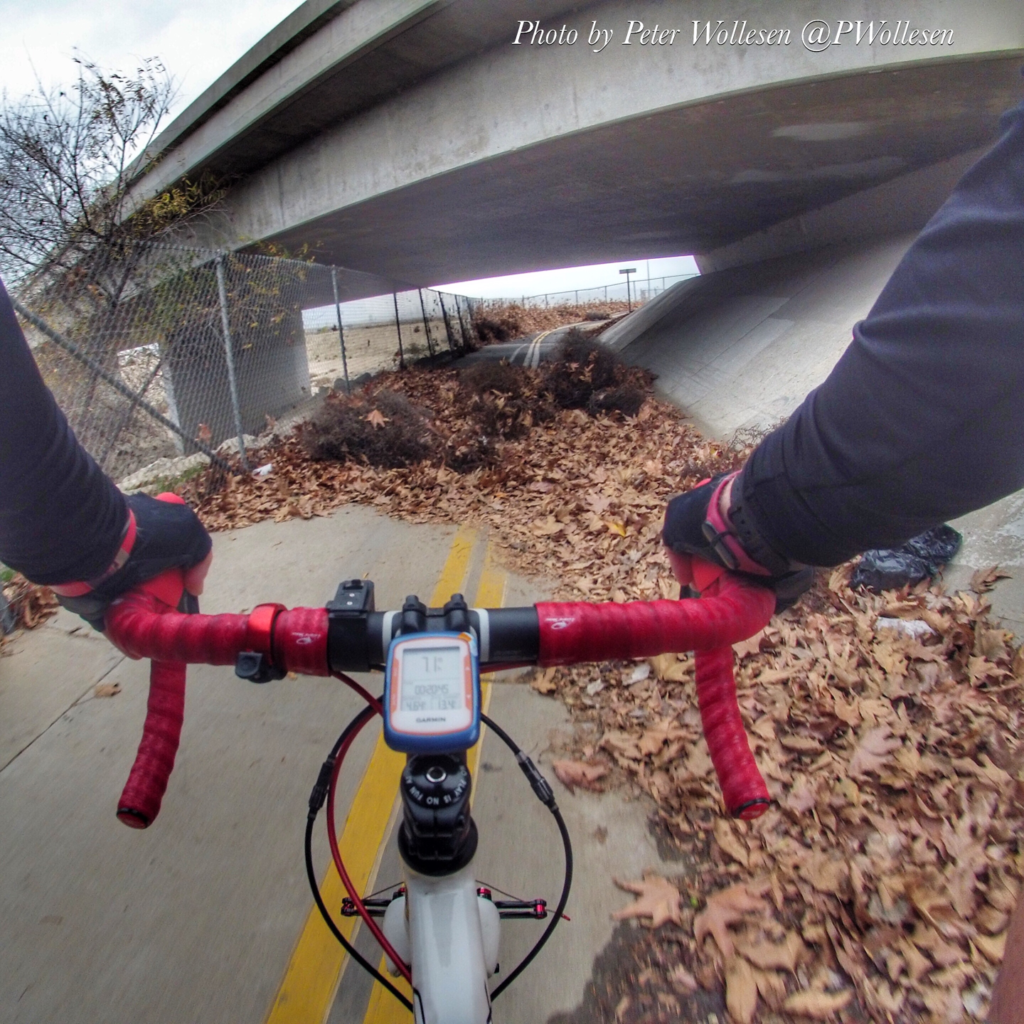 Our mission
The purpose of the KRPF is to restore, preserve, and improve the lower Kern River through Bakersfield and to expand and maintain the river corridor system of publicly accessible river water, river trails, parks, and native flora and fauna called The Kern River Parkway for the benefit of the citizens of Bakersfield and Kern County.