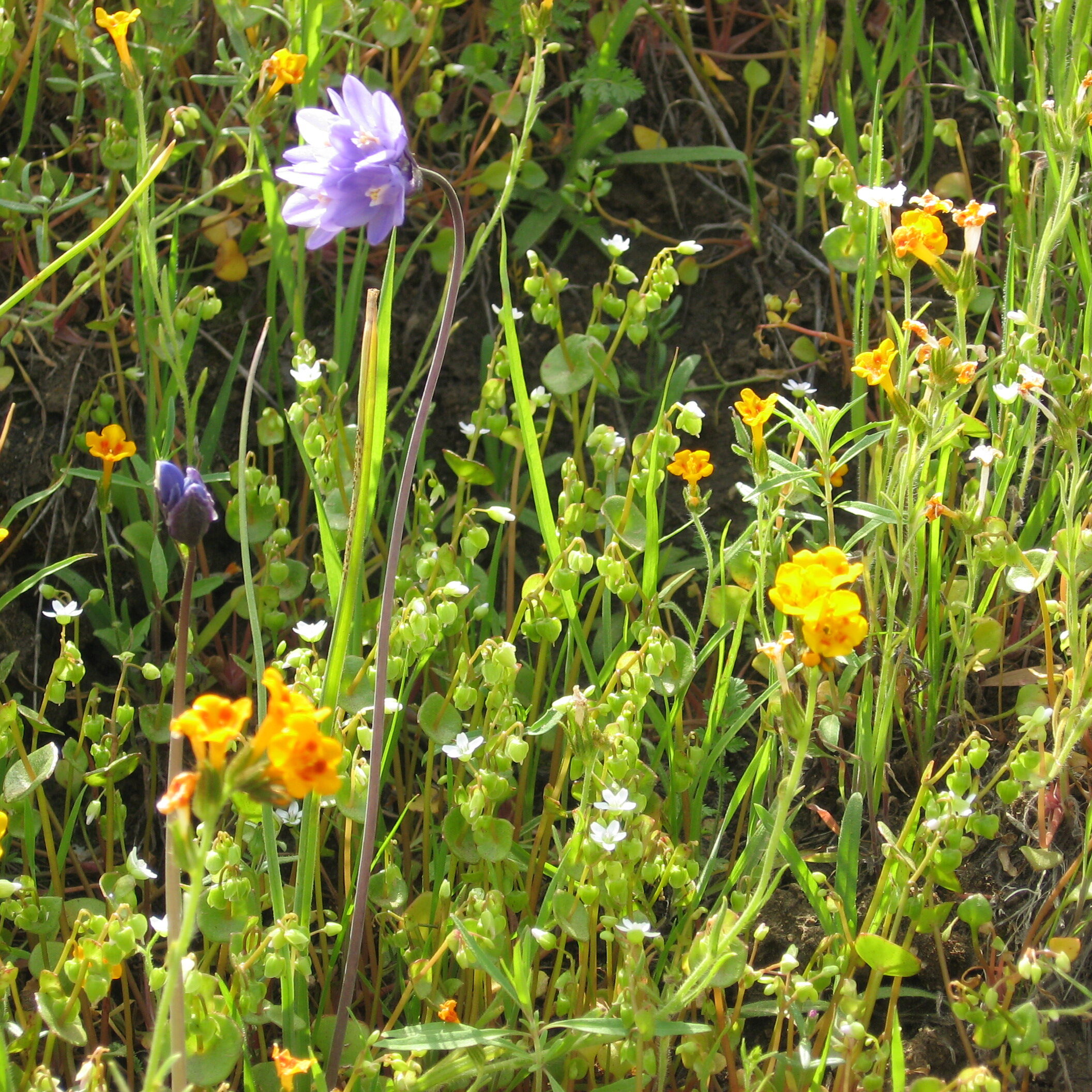 Who we are
The KRPF, established in 1985, is a non-profit foundation that works to protect, preserve, and restore the natural riparian and wildlife habitat of the Kern River. We also develop and maintain public open space, structures, monuments and parks that preserve and beautify the Kern River, and support projects that advance educational and scientific knowledge of the Kern River.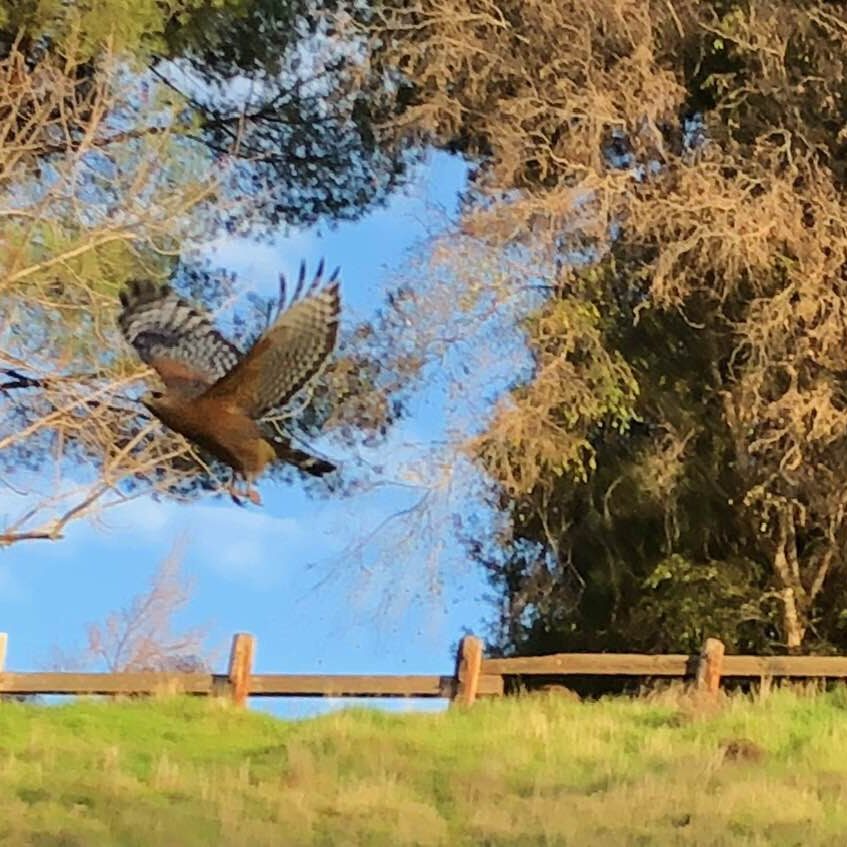 Our story
Are you familiar with the history of the Kern River Parkway? Tim O'Neil and his partners at Mentality Creative created this mini-doc for us. Click the play button to watch it.
Thank you so much for creating this for us, Tim. The video is so inspiring and beautifully done. We love it!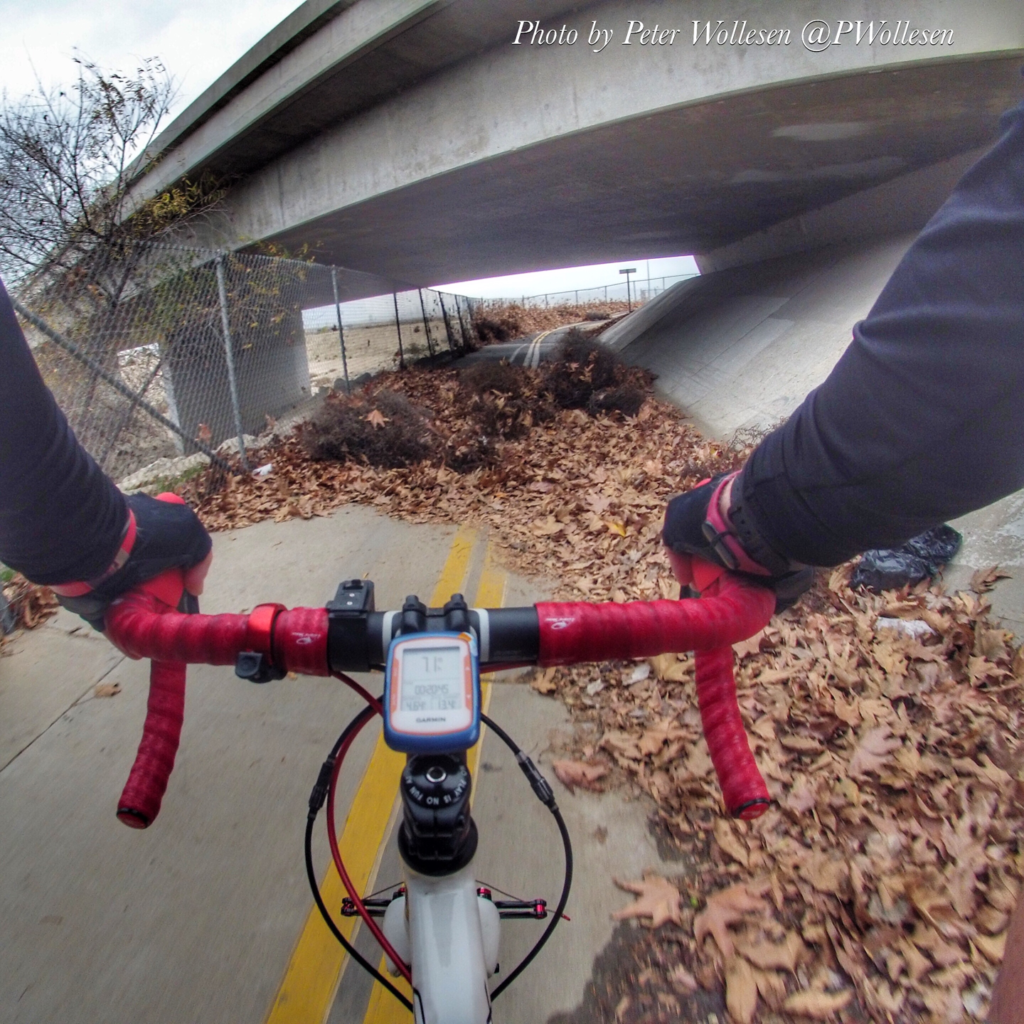 Our mission
The purpose of the KRPF is to restore, preserve, and improve the lower Kern River through Bakersfield and to expand and maintain the river corridor system of publicly accessible river water, river trails, parks, and native flora and fauna called The Kern River Parkway for the benefit of the citizens of Bakersfield and Kern County.